Learn how to help whānau understand their energy use and actions within reach of whānau in their homes to prioritise energy use for heating and health. This new online course, from the Home Performance Advisors training programme, is ideal for anyone working in the community, for example, providing health, financial or social services.
What's in the course?
Healthy Homes: Making energy work for whānau at home is a four-week training course which includes a series of videos, tasks and zoom calls that help unpack the complexity faced by many New Zealanders of high energy bills, poor housing, and health. It acknowledges those in the homes are often faced with challenges outside of their control i.e., high rents, low wages, poor housing quality, pressured housing market, challenging rental situations and a complex energy sector. The advice focuses on actions that are within reach of whānau to reduce energy use in some areas so it can be prioritised for heating and better whānau health.
Trainees will be asked to carry out relevant actions in their own homes to experience the impact of redirecting energy spend, thereby developing genuine stories and tips to share with whānau. Trainees will also learn to recognise when issues in a home are beyond their capacity, prompting the need to draw on their community network to support whānau making energy work for them.
The online course will run bi-monthly. The first two courses (starting 30 April 2021) are fully subscribed. The next start date is scheduled for 4 June 2021. The cost is $400 + gst
Who's behind the course?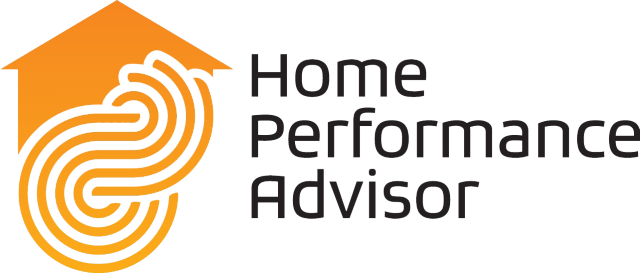 The course was developed by the Home Performance Advisor (HPA) training programme and funded by the Energy Efficiency Conservation Authority (EECA) and Building Research Association of New Zealand (BRANZ).
The course draws on the whole of house science underpinning HPA's existing classroom-based courses and provides trainees with comprehensive understanding of household energy (from the meter to the bill) and the link this has to health.
Want to know more?
Follow the training link at https://homeperformanceadvisor.org.nz