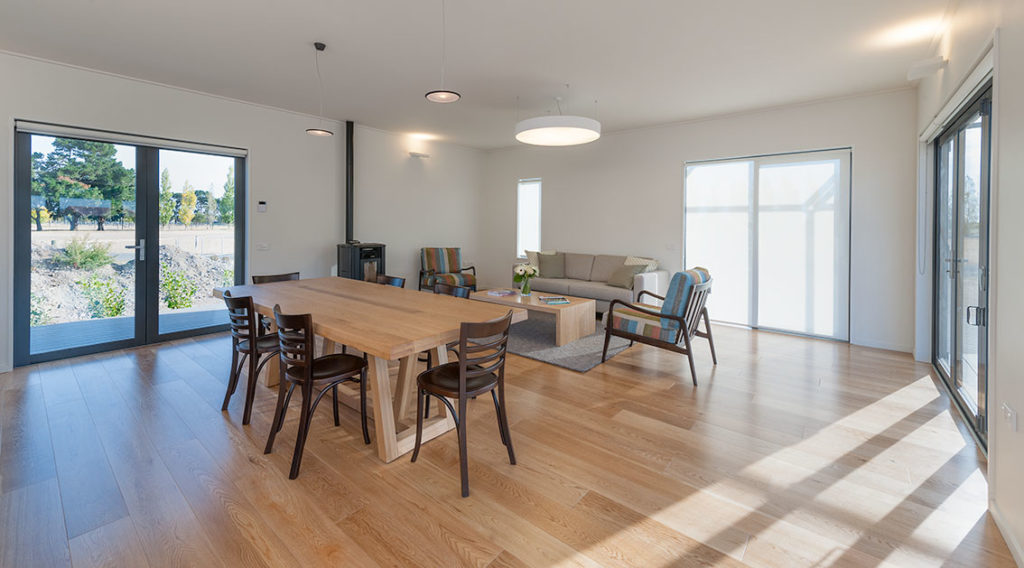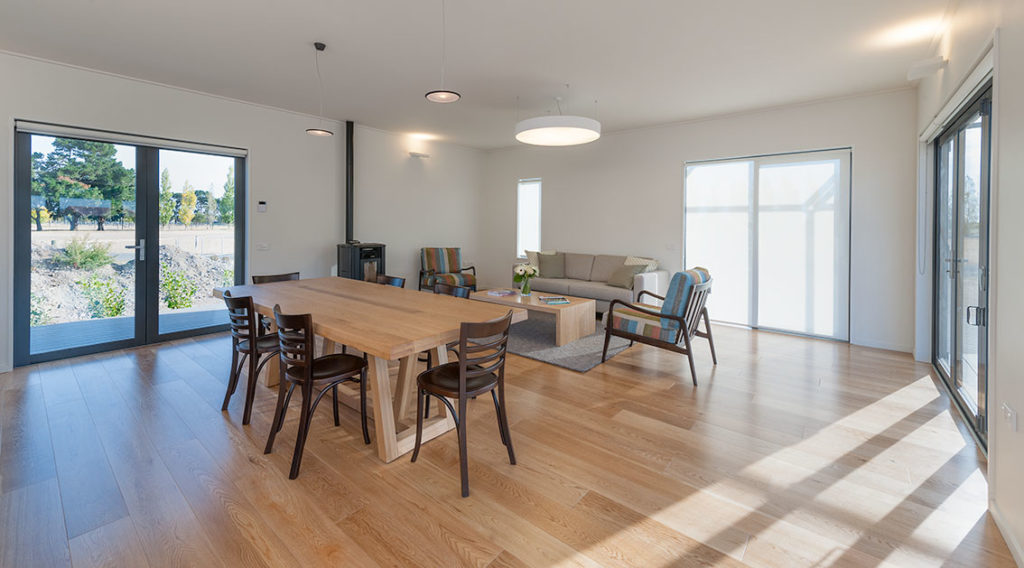 Welcome to Beacon Pathway
Beacon's mission is creating homes and neighbourhoods that work well into the future and don't cost the Earth.
We do research and demonstration projects to show New Zealand:
How our homes can be warmer, drier, healthier, affordable, cost less to run, and low carbon
How our neighbourhoods can be adaptable, sustainable and a place people enjoy living
What we do
We produce robust research and package information in useable forms, such as tools or simple consumer information
We work together with other organisations on projects to bring about change
We offer our knowledge and expertise in projects that fit with our vision and goals
We believe in the power of demonstration and experiential learning.
Who we work with
We partner with a wide range of organisations across the housing sector:
Research (e.g. BRANZ)
Government (e.g. MBIE, EECA)
Manufacturers (e.g. NZ Steel)
Developers (e.g. Ockham Residential)
Social housing providers (e.g. CORT Community Housing, Kainga Ora)
Industry groups (e.g. NZ Property Council)
Our wide network is wide enables us to bring together partners in a collaborative project.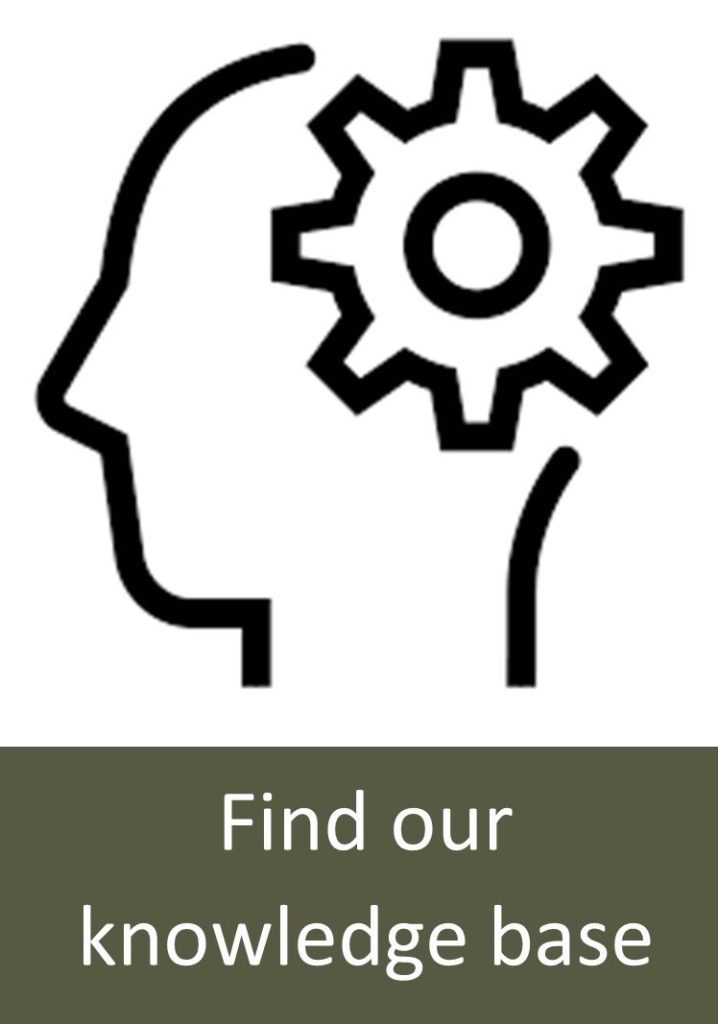 Beacon has a large knowledge base of research that is publicly available. It covers achieving good home performance in new homes, retrofitting older homes to high standards, making neighbourhoods sustainable, and designing good practice medium density.
Learn about …
Check out what former Eco-Design Advisor Ian Mayes thinks about positive pressure ventilation systems.