Beacon has retrofitted older homes and monitored their performance to establish the most effective retrofits. And we've used that knowledge in developing and sharing advice on what to prioritise for warmer healthier older homes.
What we're currently working on
We have been developing a standardised training manual for Healthy Homes Initiative assessors. These wonderful people help families at risk of rheumatic fever to make their homes warmer and drier so that the family can stay healthy.
We're helping with a BRANZ project to test curtains – how much do they keep the heat in and what is the best configuration?
Latest research
Our most unusual research to date has been a trial of teaching home performance to children.
Working with Toimata Foundation and Enviroschools, the trial had surprising outcomes for children and teachers.
Key projects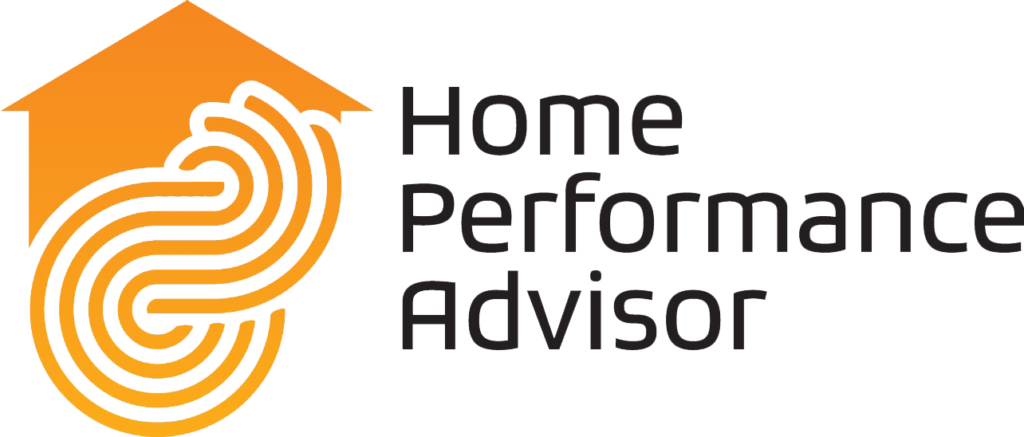 Training home performance advisors
Beacon's large HomeSmart Renovation project told us homeowners need personalised independent advice to get them on a pathway to a healthier more efficient home.
So we collaborated with Community Energy Network and Toimata Foundation to set up the Home Performance Advisor programme. Now we work closely with the programme, sharing research and expertise.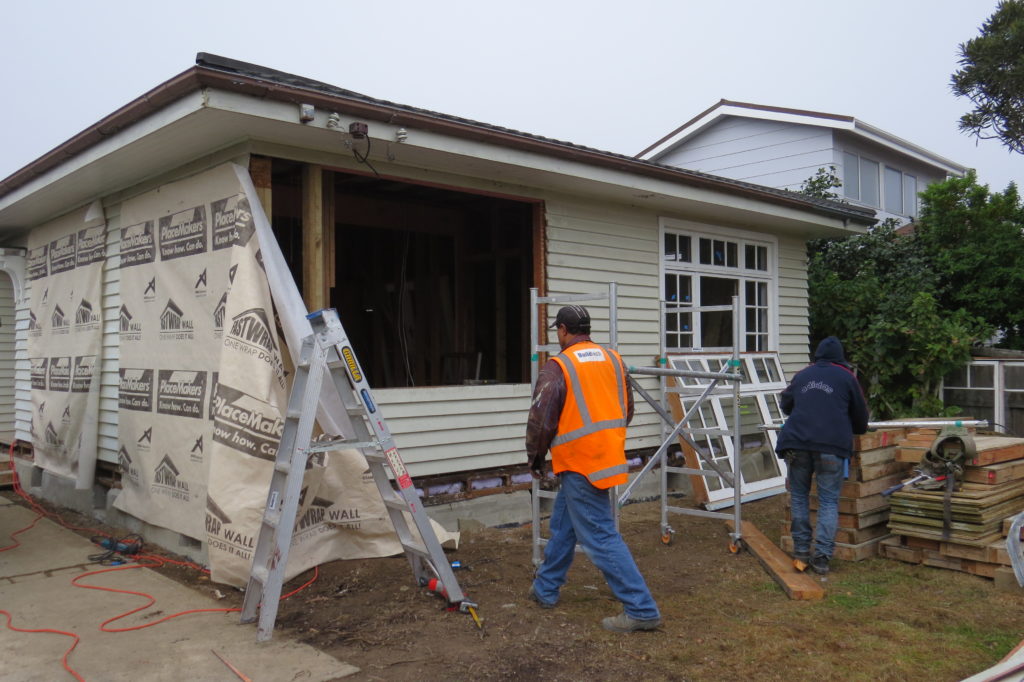 Build Back Smarter
After the Christchurch earthquakes, Beacon saw the opportunity to include performance retrofits alongside repairs. We tested the potential and ease of this in a set of monitored case studies.
This project led to Christchurch City Council setting up a Build Back Smarter service.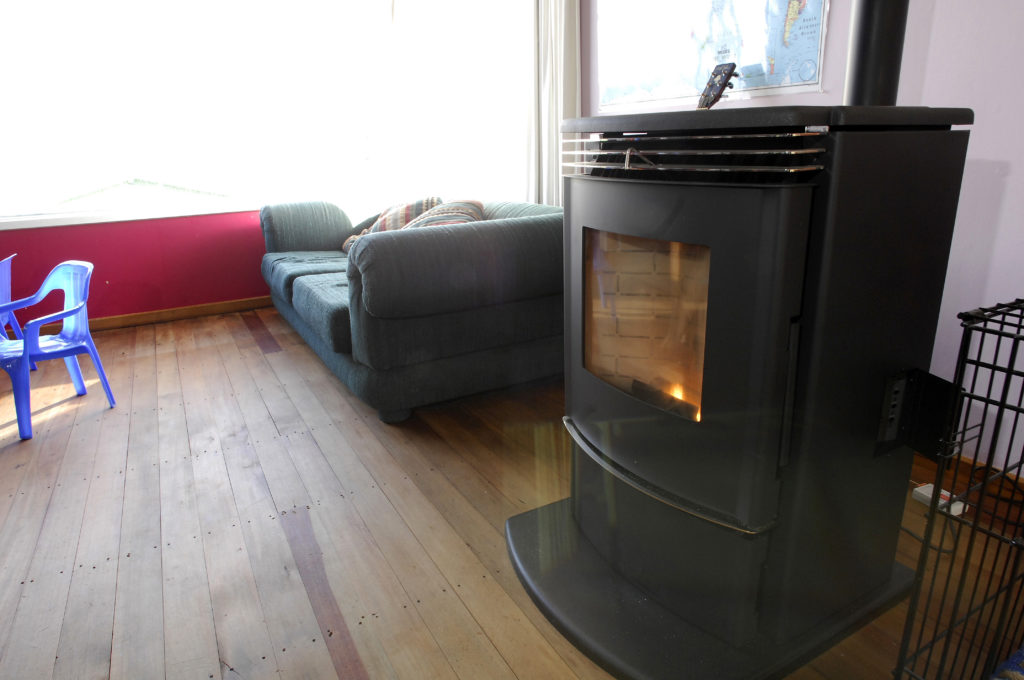 Papakowhai Renovations
This early demonstration project trialled different combinations of interventions in ten houses in Papakowhai and monitored the results.
The research established that both insulation AND heating are required to save on energy AND make a home warmer.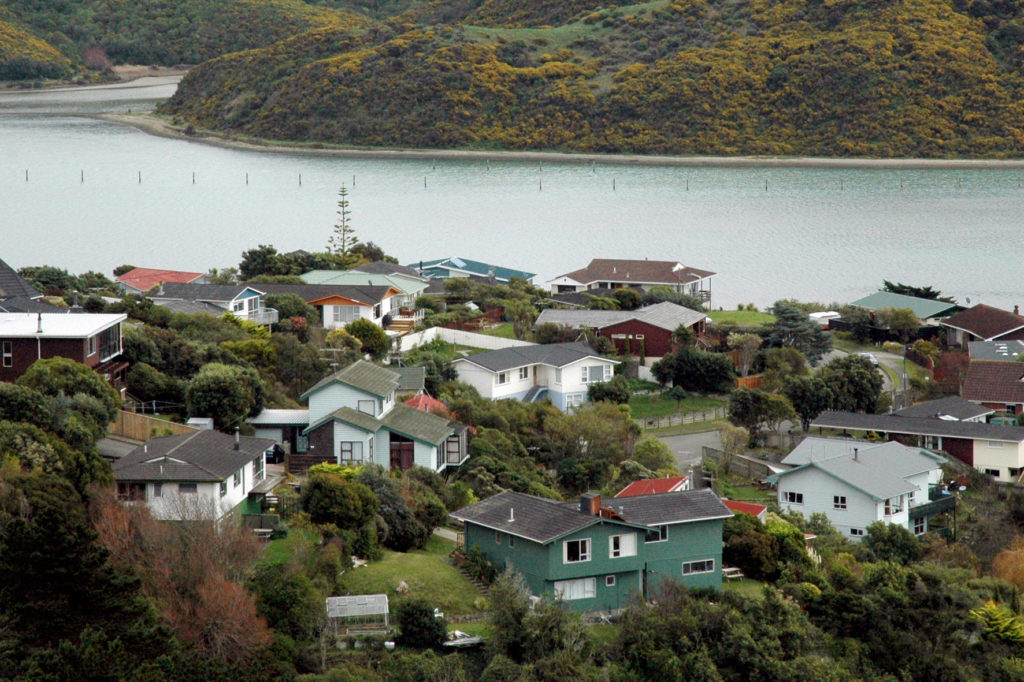 HomeSmart Renovations
Over 600 homeowners were given individualised retrofit plans laying out the steps to making their homes warmer, drier and more efficient.
Before-and-after monitoring and homeowner interviews explored how homeowners responded to the plans and the impact of the retrofits they undertook.
Helping Healthy Homes Initiatives
Beacon's Glenda Lock was part of a co-design team planning and testing improvements to Auckland's Health Homes Initiatives.
How house type affects retrofit
Some house types are easier to retrofit than others. This research is helpful for planning large scale retrofits.
Upgrade or retire?
This project, for the Tāmaki Regeneration Company, looked at whether older houses in Tāmaki should be upgraded or retired.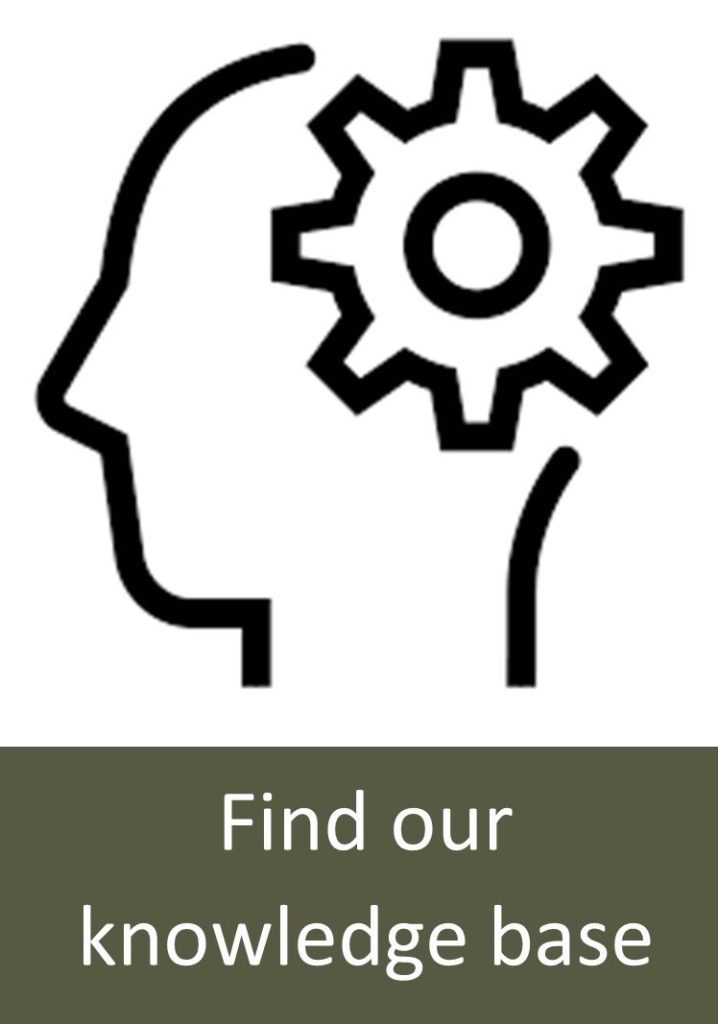 ACCESS COMING SOON: What else is in the knowledge base?
Choosing the right renewable energy option
Clawback of heating services
Testing positive pressure ventilation systems