Beacon has retrofitted older homes and monitored their performance to establish the most effective retrofits. And we've used that knowledge in developing and sharing advice on what to prioritise for warmer healthier older homes.
What we're currently working on
We're scoping how Auckland Council could best support local organisations to provide healthy homes advice as part of their existing programmes and services. We will be talking to community organisations, especially Māori and Pasifika based organisations who work closely with whānau, to find out what resources or capacity building they need to help households in energy hardship make their homes warmer, drier and save money on their power bills.
We're supporting the Foxton parish of the Catholic Church in a process to consider what to do with under-utilised land. Using it for housing may be an option that brings passive income, increases local housing supply and addresses Laudato Si' (Pope Francis' encyclical on caring for our common home).
We're also supporting two further projects:
Beacon's Vicki Cowan will be project managing the next round of HEEP data collection. HEEP provides baseline data on the energy use and condition of New Zealand homes.
Vicki will also be supporting a SEEC project run by Sea Rotmann to update and trial heat kits in homes. HEAT kits are toolboxes containing energy efficiency assessment tools, such as thermal leak detectors, thermometers, hygrometers and smart plugs.
Latest research
We worked with BRANZ and Sustainability Options on a project to test curtains – how much do they keep the heat in and what is the best configuration?
We found a definite combination worked best: thick, lined curtains, hung close to the wall, and falling to the floor.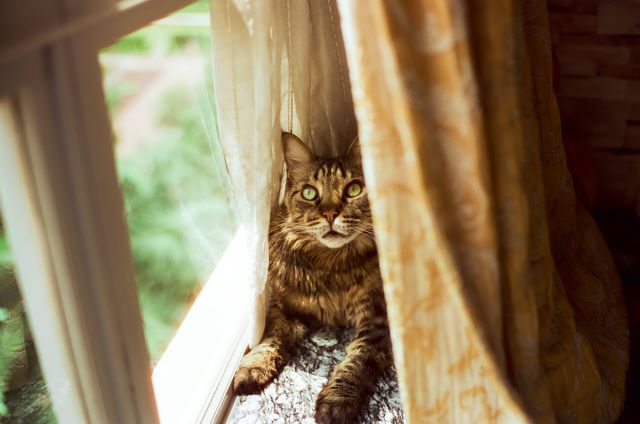 Key projects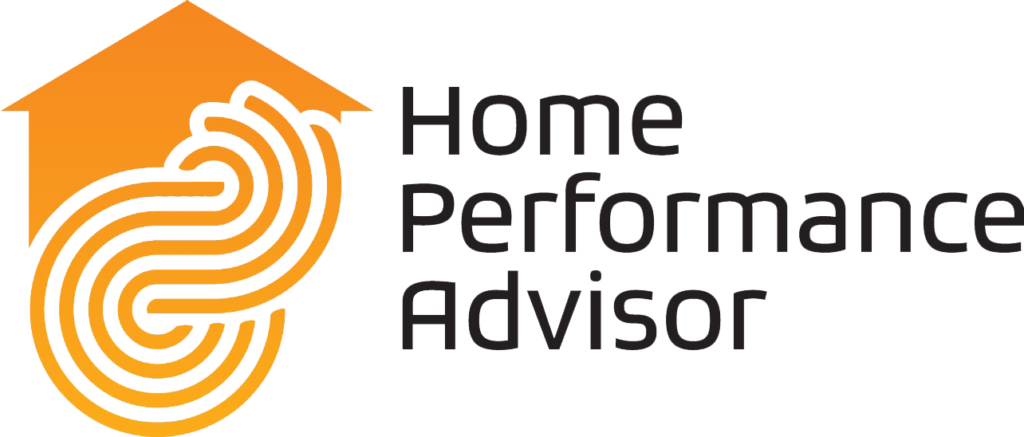 Training home performance advisors
Beacon's large HomeSmart Renovation project told us homeowners need personalised independent advice to get them on a pathway to a healthier more efficient home.
So we collaborated with Community Energy Network and Toimata Foundation to set up the Home Performance Advisor programme. Now we work closely with the programme, sharing research and expertise.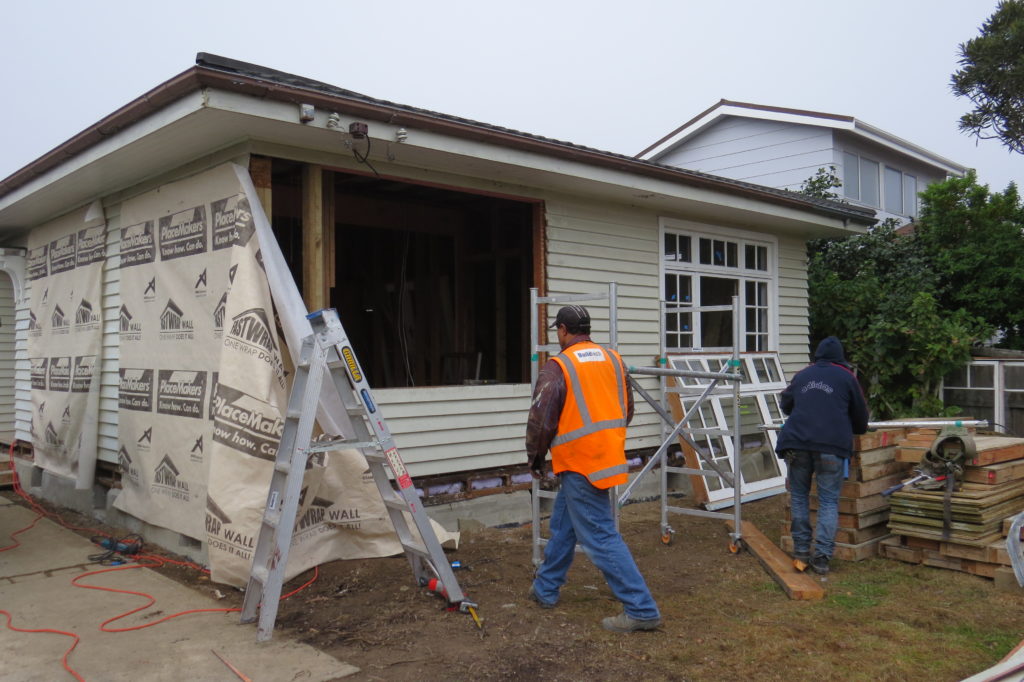 Build Back Smarter
After the Christchurch earthquakes, Beacon saw the opportunity to include performance retrofits alongside repairs. We tested the potential and ease of this in a set of monitored case studies.
This project led to Christchurch City Council setting up a Build Back Smarter service.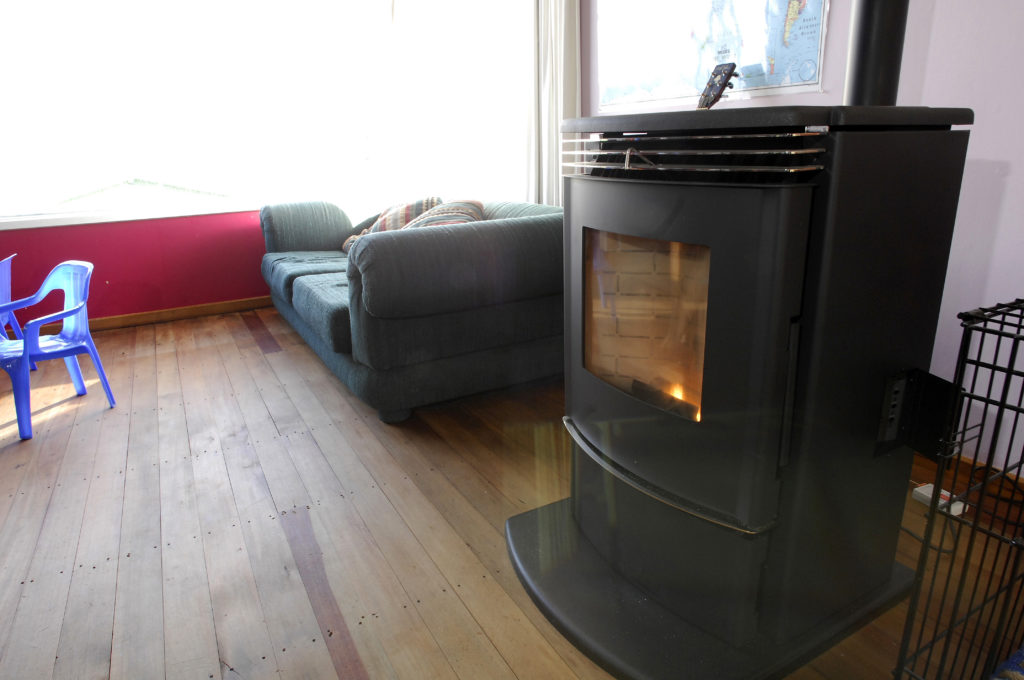 Papakōwhai Renovations
This early demonstration project trialled different combinations of interventions in ten houses in Papakōwhai and monitored the results.
The research established that both insulation AND heating are required to save on energy AND make a home warmer.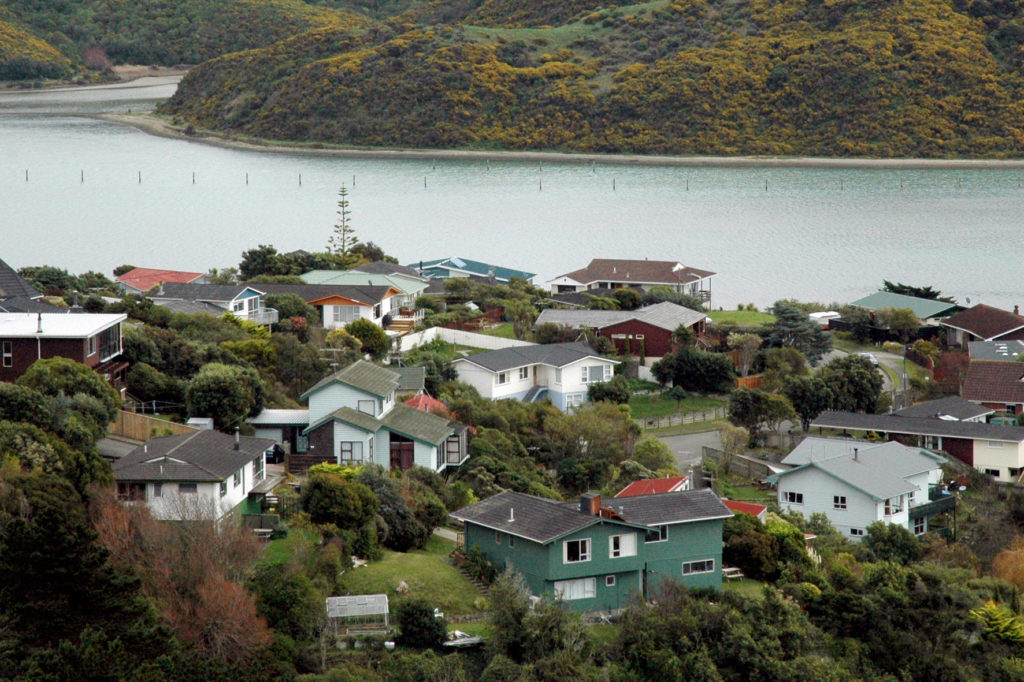 HomeSmart Renovations
Over 600 homeowners were given individualised retrofit plans laying out the steps to making their homes warmer, drier and more efficient.
Before-and-after monitoring and homeowner interviews explored how homeowners responded to the plans and the impact of the retrofits they undertook.
Helping Healthy Homes Initiatives
Beacon's Glenda Lock was part of a co-design team planning and testing improvements to Auckland's Health Homes Initiatives.
How house type affects retrofit
Some house types are easier to retrofit than others. This research is helpful for planning large scale retrofits.
Upgrade or retire?
This project, for the Tāmaki Regeneration Company, looked at whether older houses in Tāmaki should be upgraded or retired.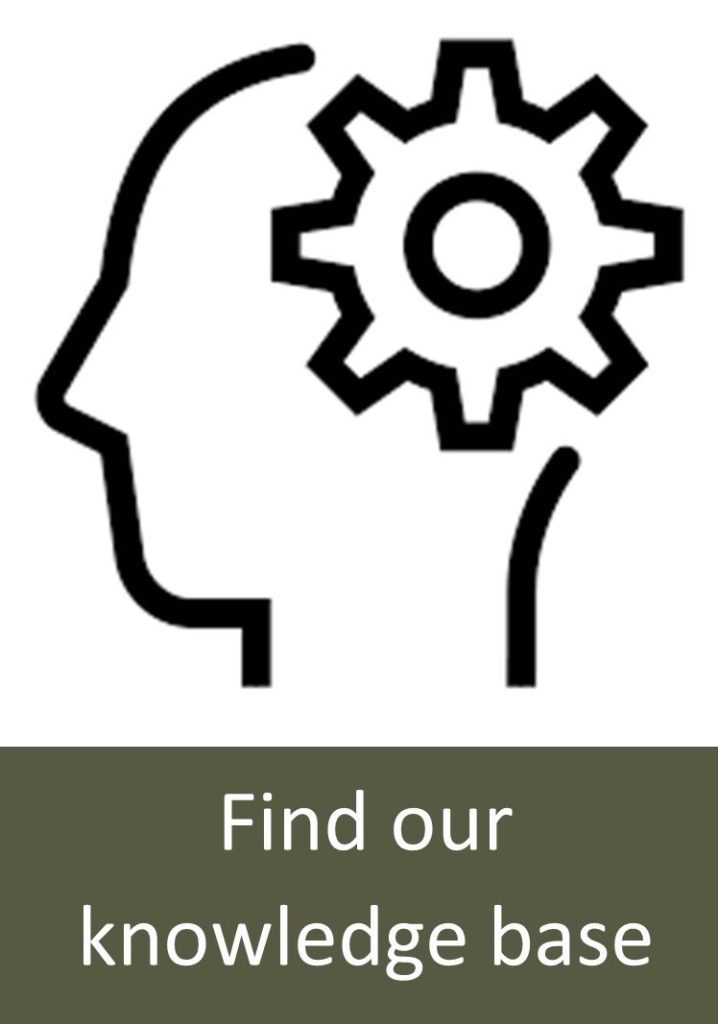 What else is in the knowledge base?
Choosing the right renewable energy option
Clawback of heating services
Testing positive pressure ventilation systems