The guidelines we developed in the Waitakere NOW Home were further tested in a collaboration between Beacon and the New Zealand Housing Foundation, a charitable trust dedicated to assisting low-income households into their own homes.
A standard Housing Foundation design was amended using Beacon's guidelines and with advice and guidance from Beacon's research team.
A family of six lived in the house while it was monitored for temperature and humidity. Their feedback and the monitoring results provided valuable information for future NZ Housing Foundation homes.
The results?
The HomeSmart Home was an exceptionally low energy home, using only 3980kWh per year.
The improved thermal envelope reduced heating requirements, and energy draw, to virtually nil. A portable electric heater and the lounge inset heater were used initially to keep the newborn baby warm, but subsequently the heaters were not used at all.
The photovoltaic system generated nearly a third of the electricity used in the home, about 2000kWh per year.
The HomeSmart Home was warm and healthy in winter with an average 19°C in the living room, and 18°C in the bedroom.
However, in summer, the home tended to be too hot, especially upstairs.
Water use in the home was modest at an average of 117 litres per person per day.
The greywater system reused about 30% of the total greywater produced by the household.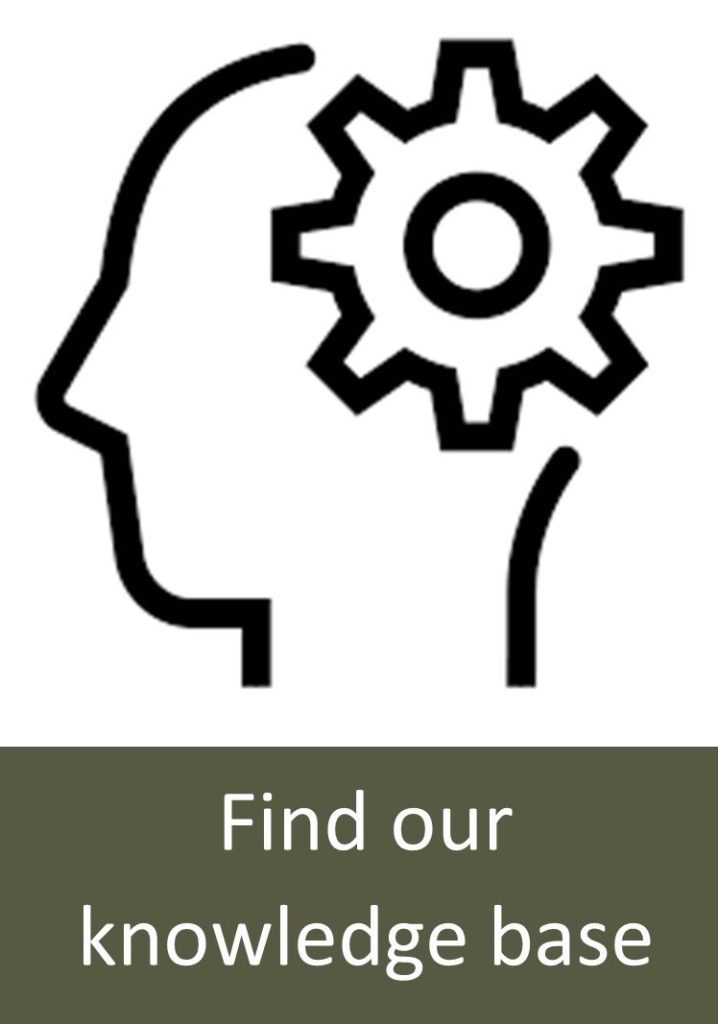 What else is in our knowledge base?
The NZHF HomeSmart Home: Evaluation of performance and occupancy
The performance of NZHF's HomeSmart Home
The NZHF HomeSmart Home: Occupants experience of the home and comparison with NOW Homes
The performance of two 'good practice' group homes in Rangiora
Development of HomeSmart Home procedures for piloting
Concluding Beacon's NOW100 project