We've turned our research into advice to give you ideas on what to do, or at least what to ask about.
Homeowner manual
Check out our Homeowner Manual – what you need to know about how your house operates.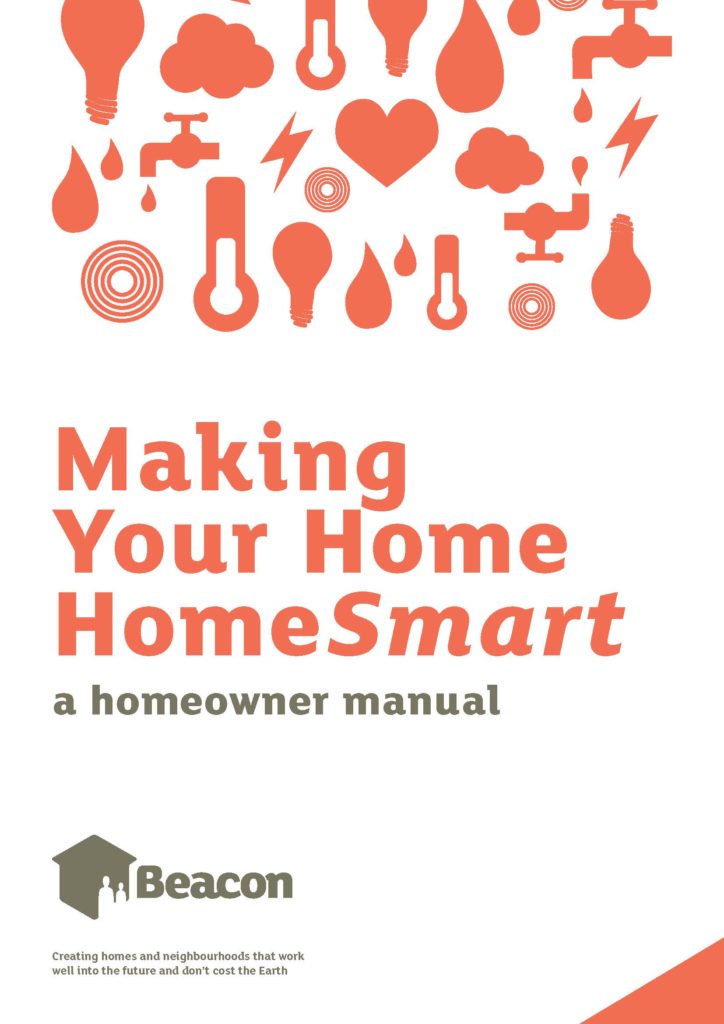 Factsheets
We also have a series of factsheets, case studies and other resources on different topics which will help understand how to make homes warmer, drier and less costly to run.
Check out what's available on:
Getting advice
We know that many people find it difficult to know where to go to get good unbiased advice.
The good news is Home Performance Advisors and Eco Design Advisors are independent sources of information for you to access – check them out! It might save spending money on an expensive bit of kit, when simple steps can address the source of the problem.
Home Performance Advisors
Certified advisors have completed a nationally recognised training programme for home performance advisors.
With a Certified Home Performance Advisor, you can rest assured that you will get:
Independent advice
An assessment that looks at your whole house and takes all aspects into consideration
An expert who uses best practice knowledge and latest research to underpin their advice.
Eco Design Advisors
These advisors are employed by councils to give free advice on improving both new home design and existing home performance.
There are Eco Design Advisors in Auckland Council, Palmerston North City Council, Hutt City Council, Nelson City Council, Christchurch City Council and Dunedin City Council.
Also check the resources section of the Eco Design Advisor website – it has tips and tricks from years of advising on homes.
---
Take a course
The Home Performance Advisor training programme offers two lower level courses that will help you understand home performance.
The Principles of Home Performance course gives you an overview of how a home works.
The Energy Works online course teaches you how to save energy to put more money into being warm, dry and healthy.
---
More sources of information
Smarter Homes
This government website is a good place to visit for an overview of how to make your home perform better. It covers everything to think about from designing for the sun, to insulation, double glazing, heating, energy efficiency, water conservation and much more.
Level
Developed by BRANZ (an independent building research, testing, consulting and information company) in tandem with Smarter Homes, this website gives more detailed advice on building and renovating for the construction industry. Expect to find more technical detail here.
Solar Association of New Zealand
Find out which solar water heating products comply with the New Zealand Building Code and find an accredited supplier and installer who has a proven competence to install the systems.
Maintaining My Home
This BRANZ-run website provides information on protecting your biggest investment by keeping it in good condition.
---
Get your home rated
One way to see how warm and healthy, cost effective to run, and environmentally friendly your home is, is to get it rated.
New homes are rated using Homestar – you can get a design rating and a built rating. Most new homes should aim for a minimum of a 6 star rating.
Older homes are rated using Homefit. You can check out your home online or get a certified rating of the health, comfort, energy efficiency and safety of your home.