Changing New Zealand's housing needs everyone to act differently – architects to specify differently, government and councils to mandate differently, and homeowners to prioritise differently. As Beacon has learned from our research, we've turned that into resources to support New Zealanders doing things differently.
Homeowners and households
We've put the basics of understanding your home's performance into a series of fact sheets and a homeowner manual. That'll get you started and then we'll suggest some other places to get good independent advice.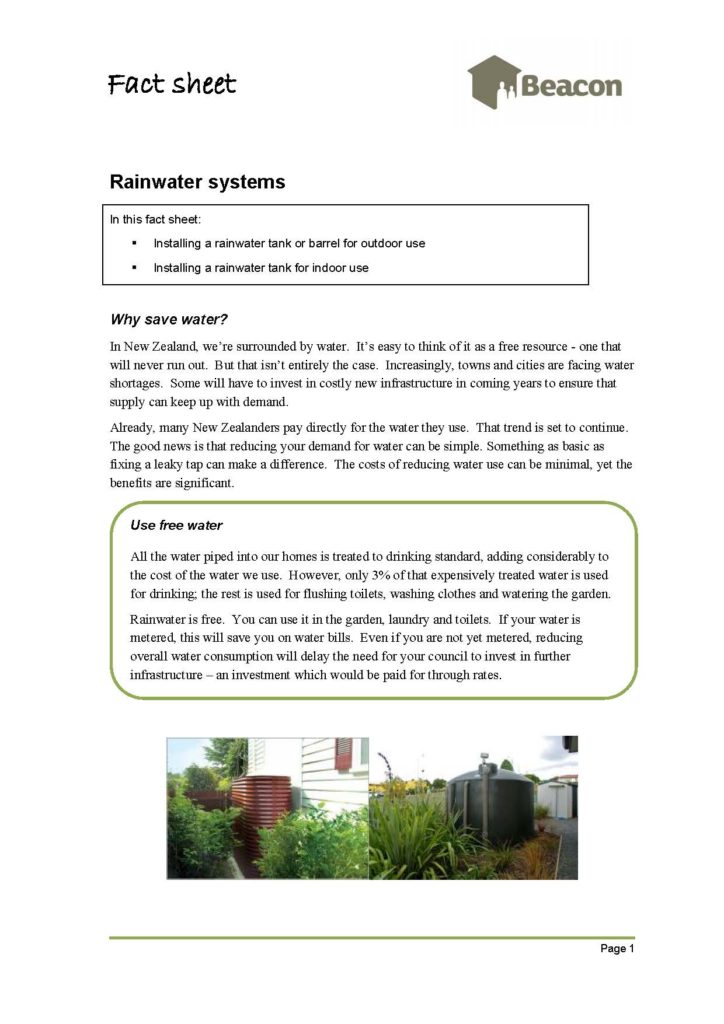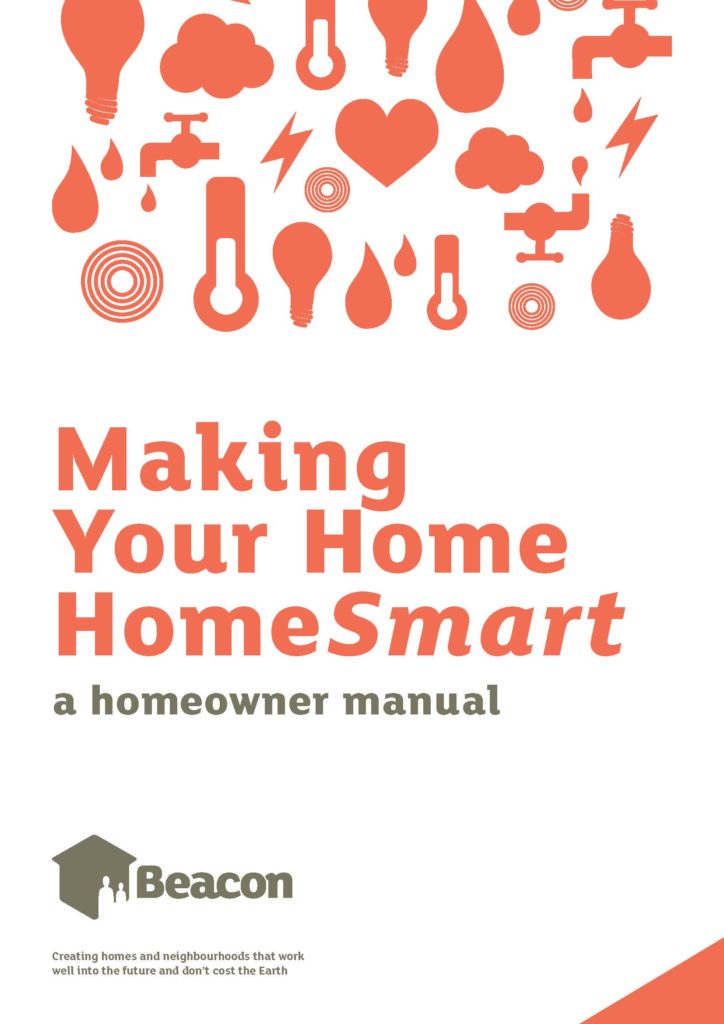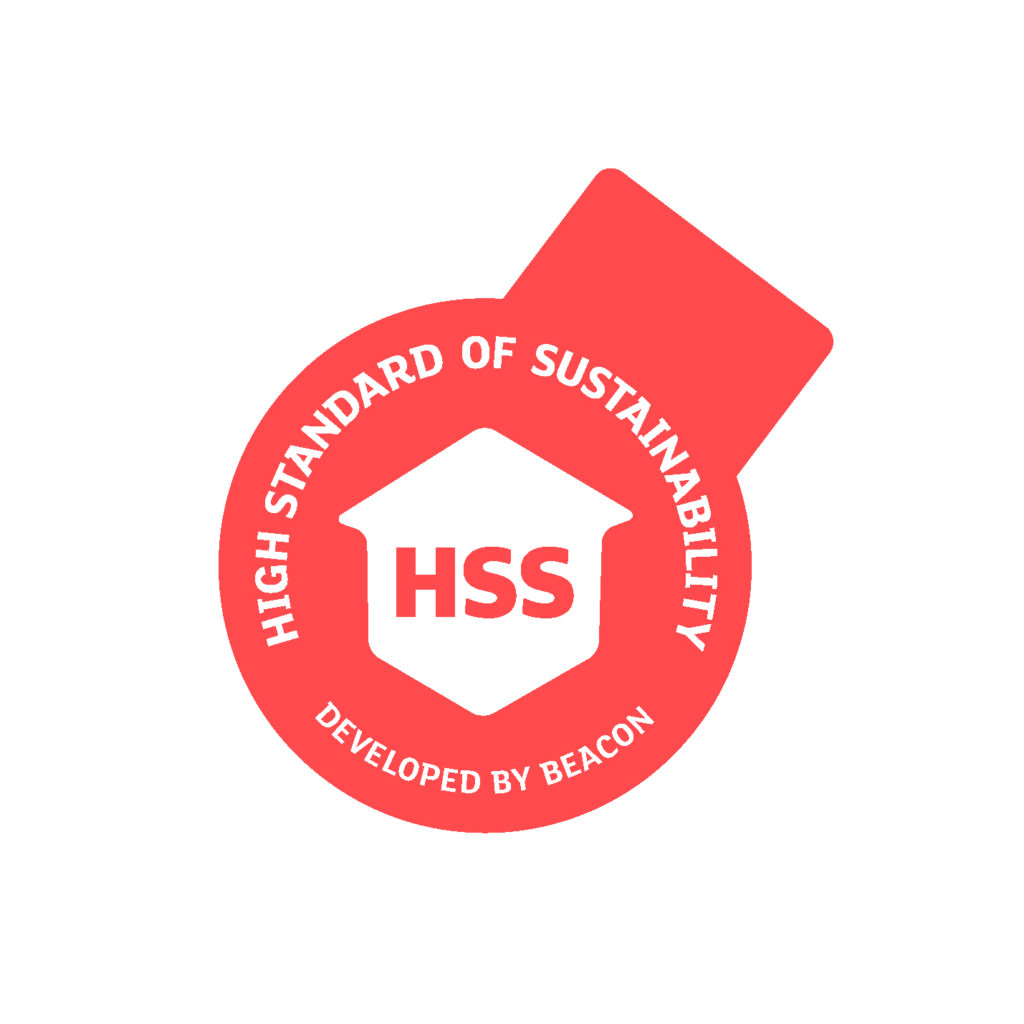 High Standard of Sustainability
Testing what worked, what didn't, and what the outcomes were in monitored real-life homes meant that Beacon could develop benchmarks for new and existing homes.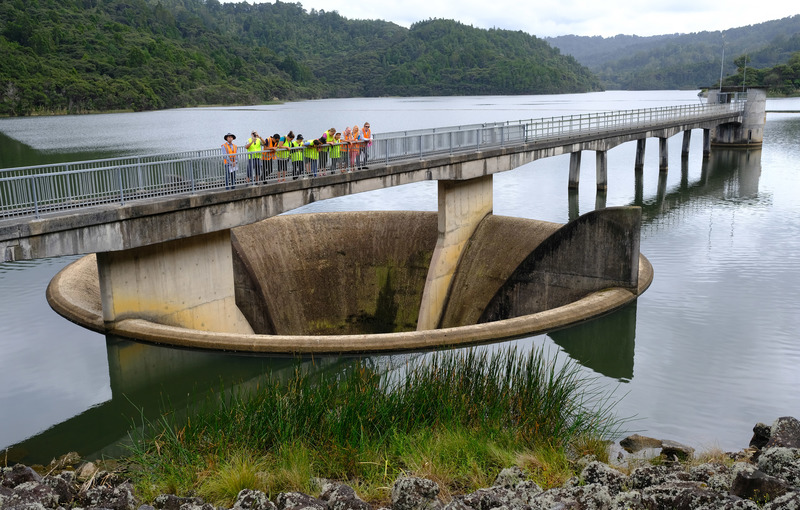 Water demand management for councils
Demand management is the other side of the coin to water supply for councils struggling with droughts and infrastructure costs.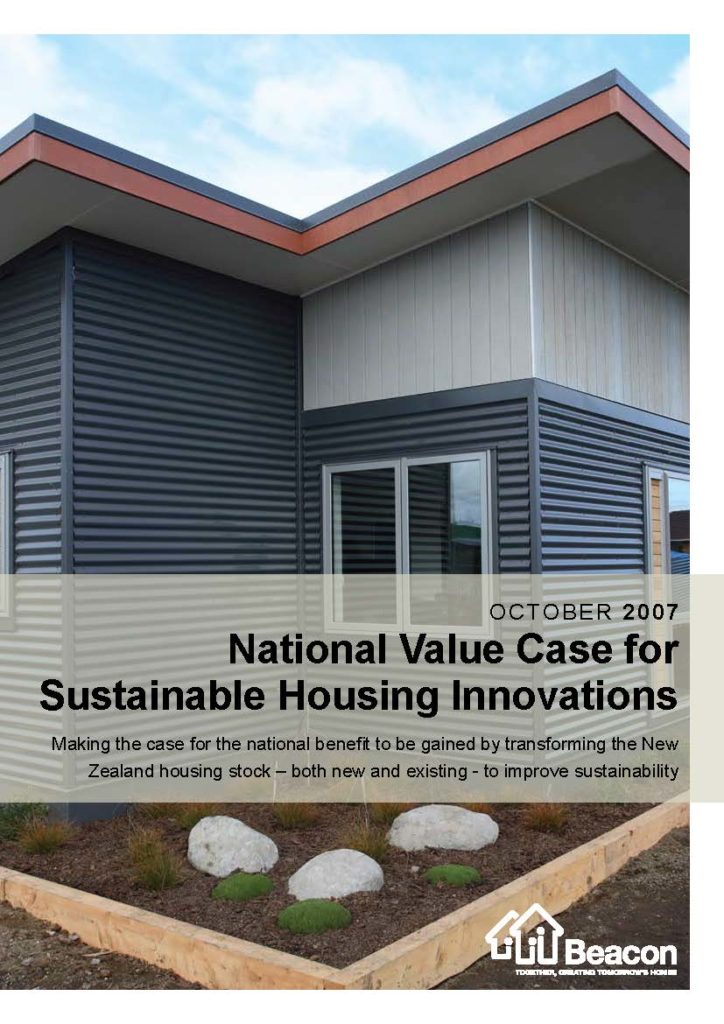 National Value Case for Sustainable Housing Innovations
The National Value Case for Sustainable Housing Innovations focuses on the national and economy-wide benefits of bringing New Zealand's housing stock at a higher standard of sustainability.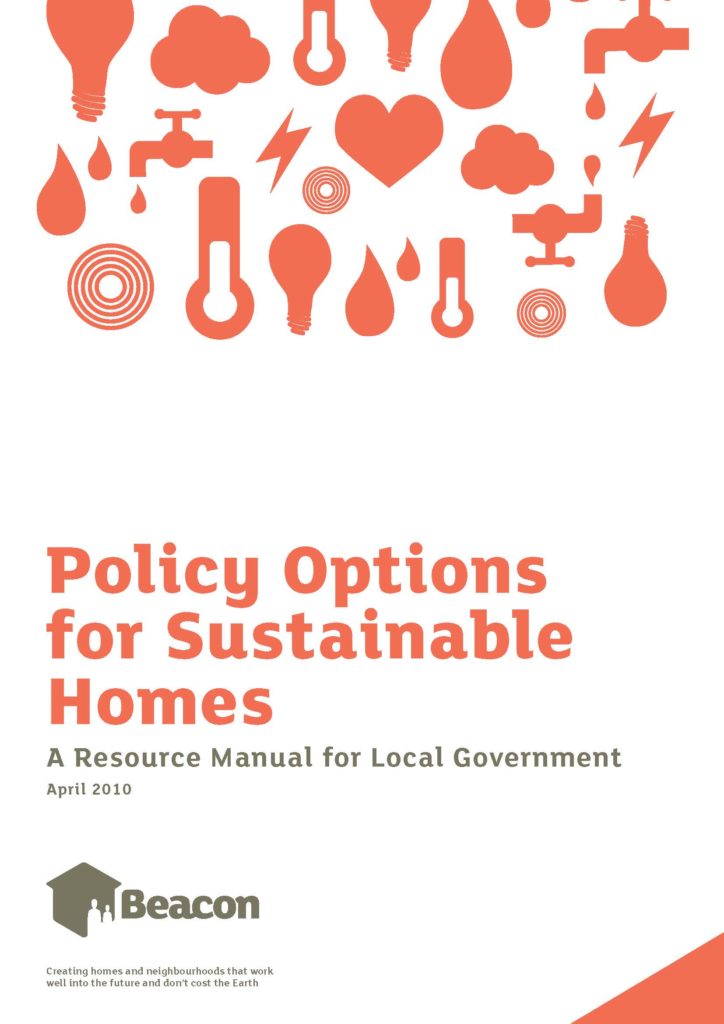 How councils can encourage sustainable homes
This resource manual sets out to assist councils to capitalise on the numerous small opportunities to encourage more sustainable homes.