Beacon believes neighbourhoods are good for people and the planet. We have tools to assess good practice at both neighbourhood and development levels.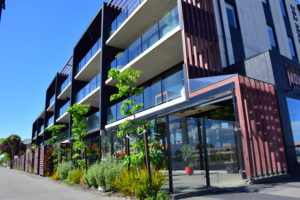 Medium density assessment tools
We've developed tools to assess good practice in medium density in New Zealand. Working with private and community housing developments, we've been adding to and refining the tools.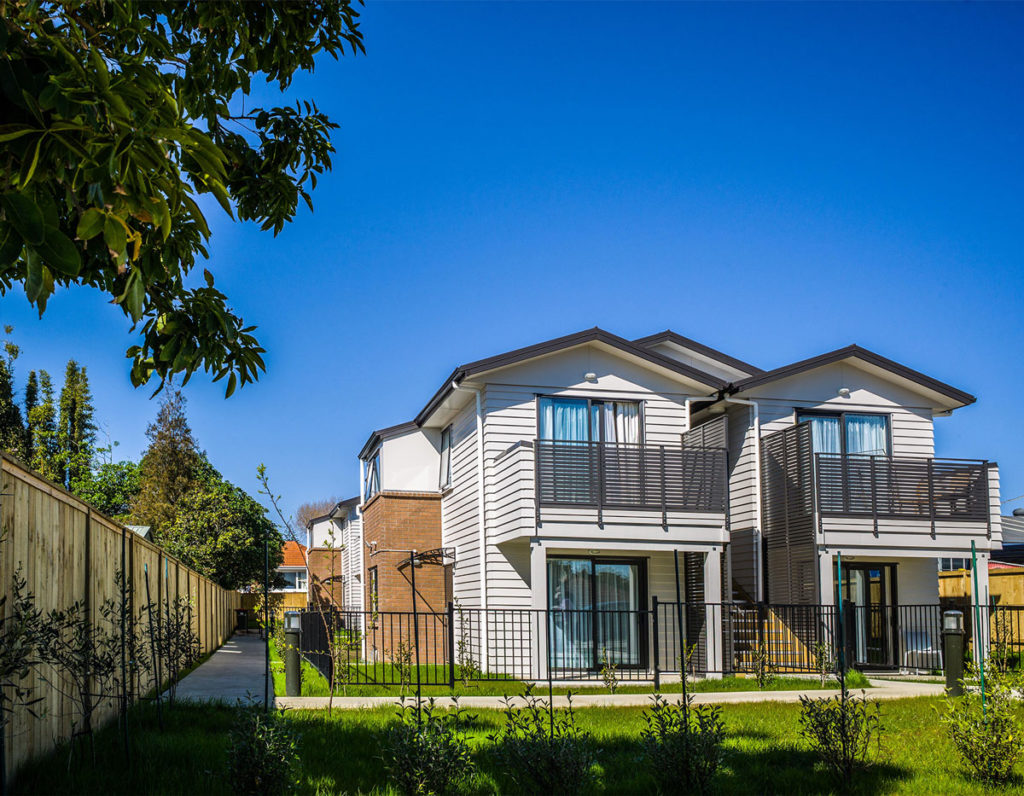 Case study: Brickworks
An assessment of the 60 apartment Brickworks development at Hobsonville Point found residents were proud to live there although concerned about parking.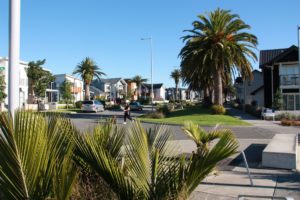 Neighbourhood sustainability tools
These tools assess neighbourhoods against a sustainability framework which considers all aspects of a neighbourhood, including transport and amenities. Particularly useful is including residents' views on their own neighbourhood.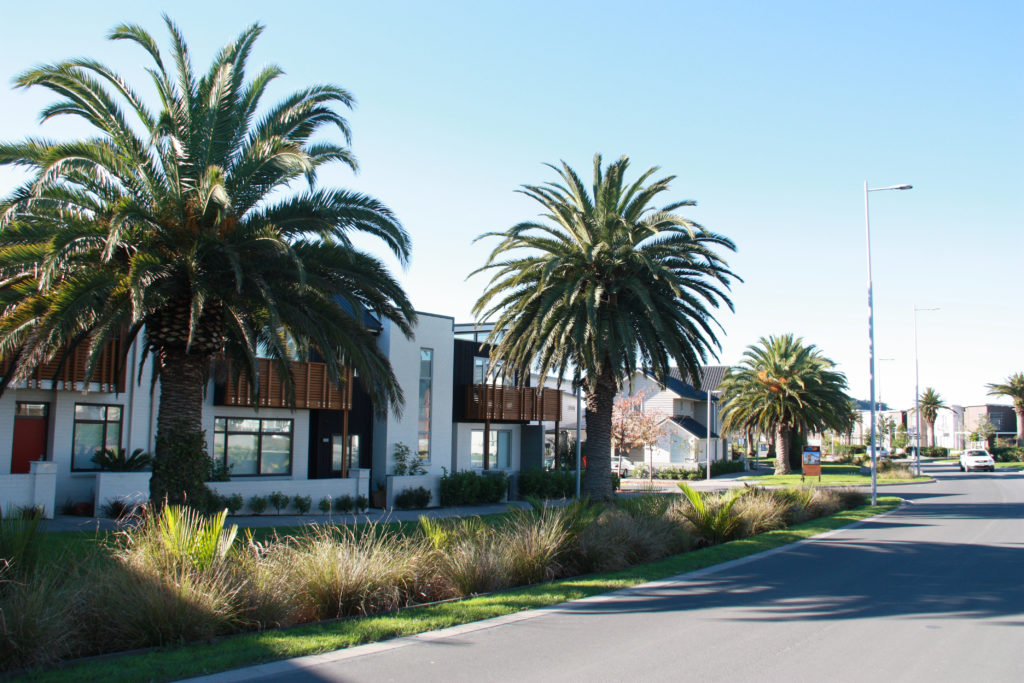 Case study: Hobsonville Point
Kainga Ora uses feedback from the tools to feed into its sustainability reporting, capturing changing resident opinion as the development grows.