The Waitākere NOW Home was designed to show that a warm, dry, healthy, water- and energy- efficient, and affordable home could be built using materials and products available at the time (2005).
A family lived in the house while it was intensively monitored. Temperature, humidity, how much water and energy was used and where, and liveability were all assessed.
The results?
The house was very warm to live in and the family only used a heater and electric blanket on a handful of days in the year
The living room and bedroom reached World Health Organisation recommended temperatures for good health
The family used 33% less energy than an average similar household and 45% less than in their previous house
The family used half the average water use in Waitākere City
The 13,500L rain tank supplied 47% of the home's water needs in year 1, and 52% in year 2.
The solar water heater provided 55% of hot water needs.
"Our son's asthma improved rapidly – after three months he had hardly needed his nebuliser at all"

Waitākere NOW Home family
---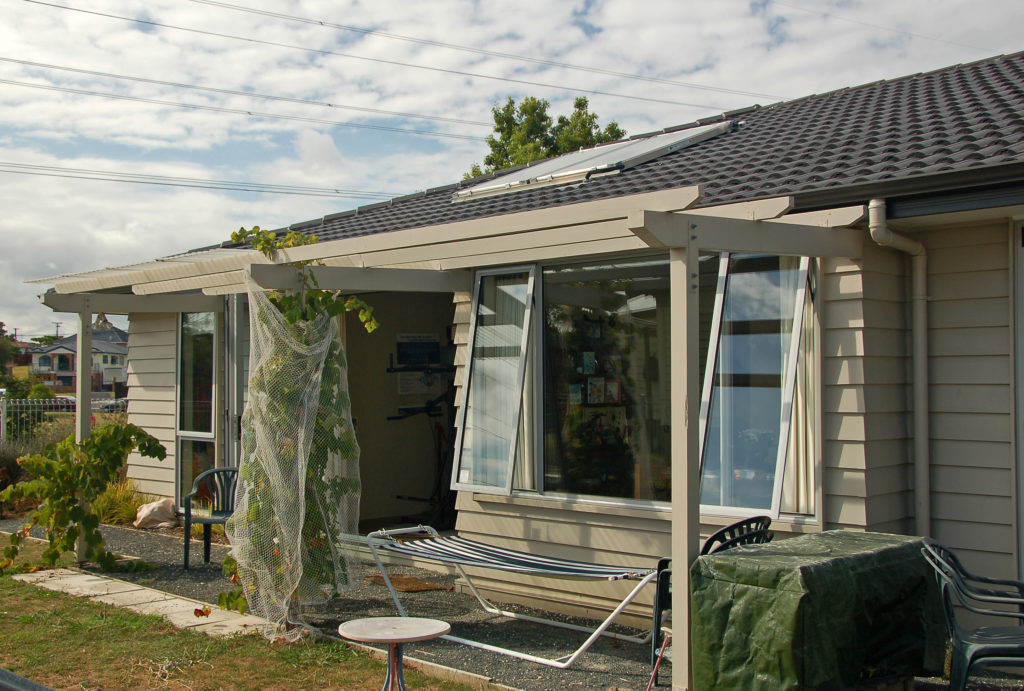 Beacon's first live research home still outperforms many new homes today
BRANZ research found the Waitākere NOW Home had better thermal performance (warmer, more comfortable, requiring less heating) than 210 homes consented in 2016.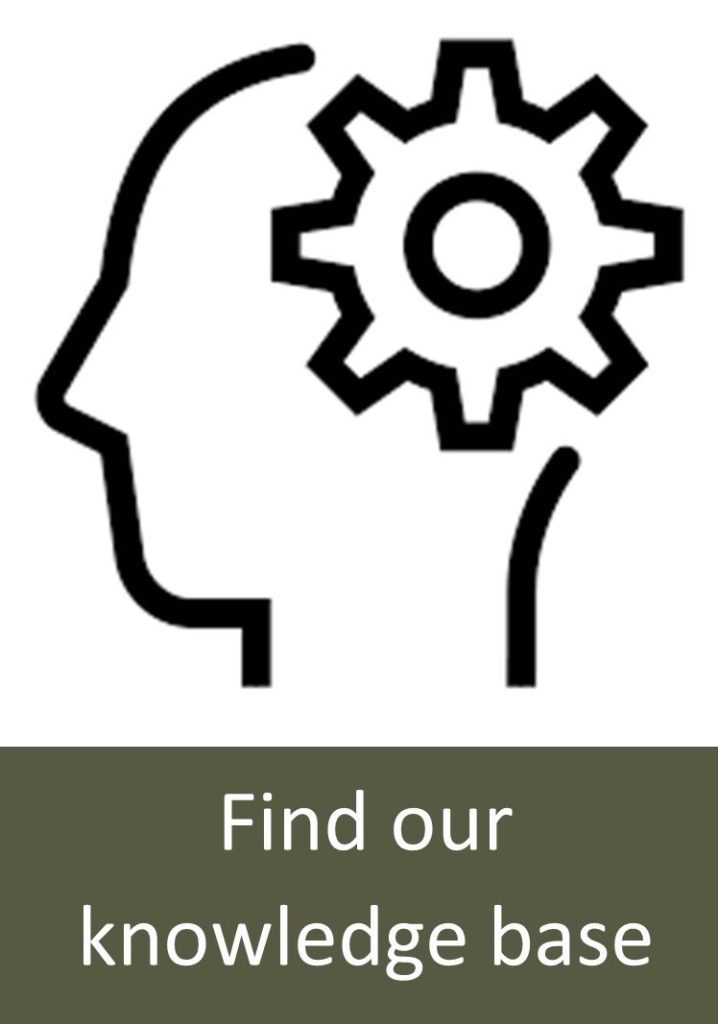 What else is in our knowledge base?
Waitākere NOW Home performance monitoring: Year one and two reports
Waitākere NOW Home: Occupants experience of the house
Clawback of heating services in Beacon research homes
Solar water heating in the Waitākere and Rotorua NOW Homes
NOW Home protocols: A toolkit documenting the Beacon approach to sustainable design