We are a small team of people passionate about changing New Zealand's cold, damp housing for the better, and building new houses that are warm and dry AND meet New Zealand's carbon reduction goals.
Our Board
Beacon Pathway is governed by a Board elected by members. Current Board directors are:
Brenda Steele (Chairperson)
Lesley Jenkins, Relationship Manager, Rodney and Hibiscus-Bays, Auckland Council
Godfrey Hall, Director, InZone Industries
Nina Campbell, Senior Policy Advisor (Kaitohutohu Mātua), Energy Markets Policy, Ministry of Business, Innovation & Employment (MBIE)
John Chapman, Director, Kaea Group.
Our team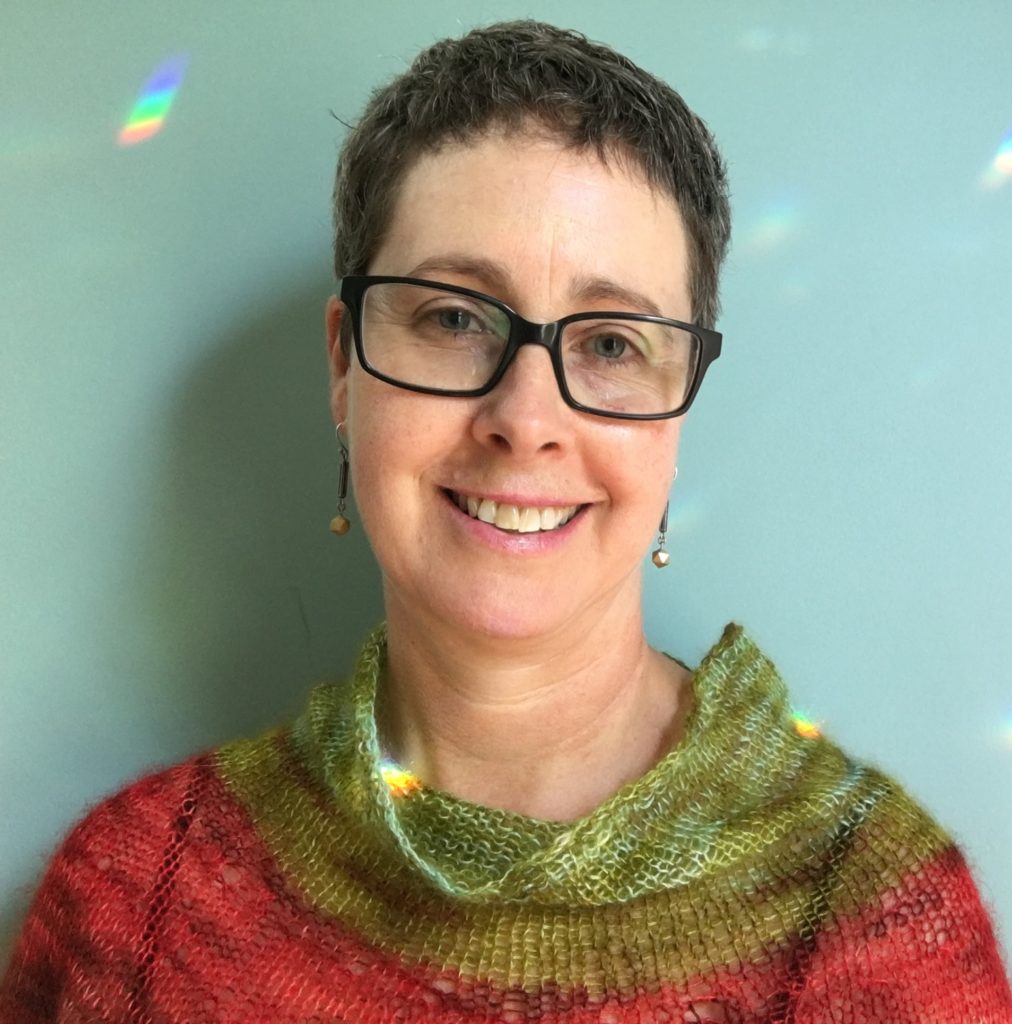 Vicki Cowan
Vicki has been part of Beacon since 2006. Vicki's project and financial management skills were behind the successful delivery of the FRST research programme and projects such as Build Back Smarter. Since 2015 Vicki has been seconded to the Home Performance Advisor programme, helping to grow this partnership initiative. Having retrofitted her own home fully, she is passionate about getting New Zealanders moving toward better home performance.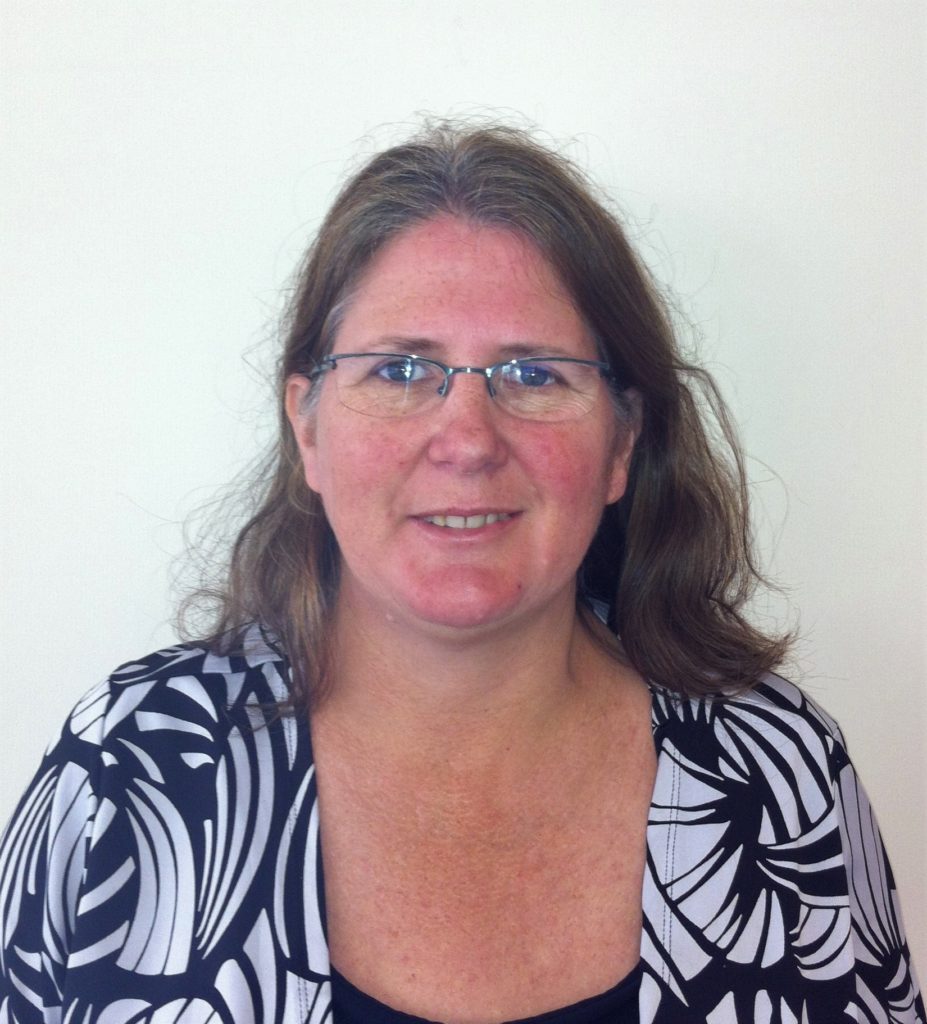 Glenda Lock
Glenda's project management skills have been well used in Beacon since 2011 and she is involved broadly over our projects ensuring delivery to time and on spec. She is the expert in Beacon's neighbourhood tools, having applied them most recently in Hobsonville, and in surveying techniques. Glenda participated in the co-design review of Auckland's AWHI Healthy Housing Initiative from which she's gained considerable insight into housing issues 'on the ground'.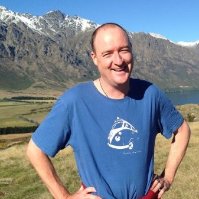 Bill Smith
Bill is a specialist in sustainable behaviour change, neighbourhood design and community resilience. Bill has worked with Beacon's Neighbourhood Sustainability assessment tools in Hobsonville, and is bringing his knowledge of neighbourhood design to the medium density project.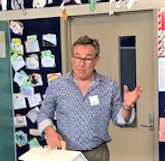 Ian Mayes
Ian is a former Eco Design Advisor with 13 years experience in advising homeowners and households on how to improve warmth, dryness and efficiency of their homes. He worked with teachers and classes in the Home Performance in Schools programme.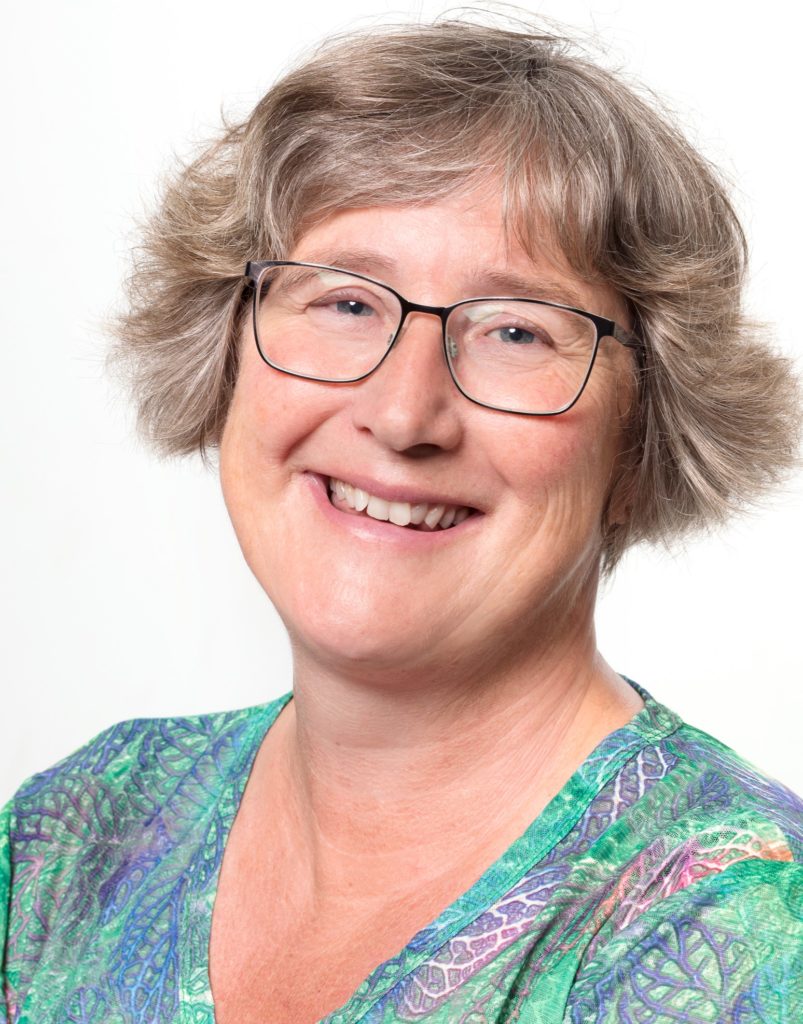 Andrea Blackmore
Andrea provides communications and research support for Beacon projects. She works in projects, particularly on data analysis and reporting, and disseminate Beacon's research via Beacon's newsletter and website. Andrea has been around since 2005 and knows where all the skeletons lie!