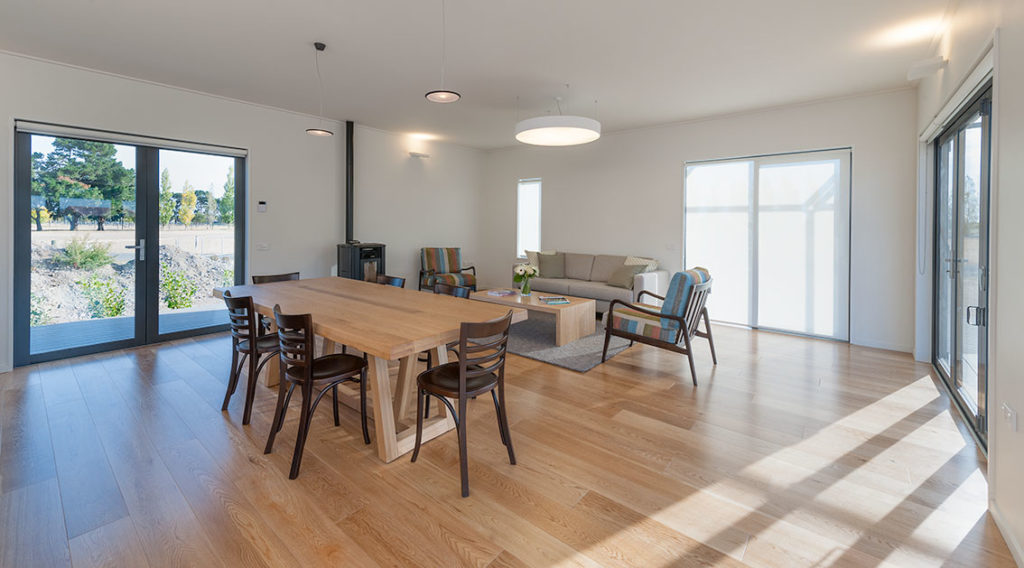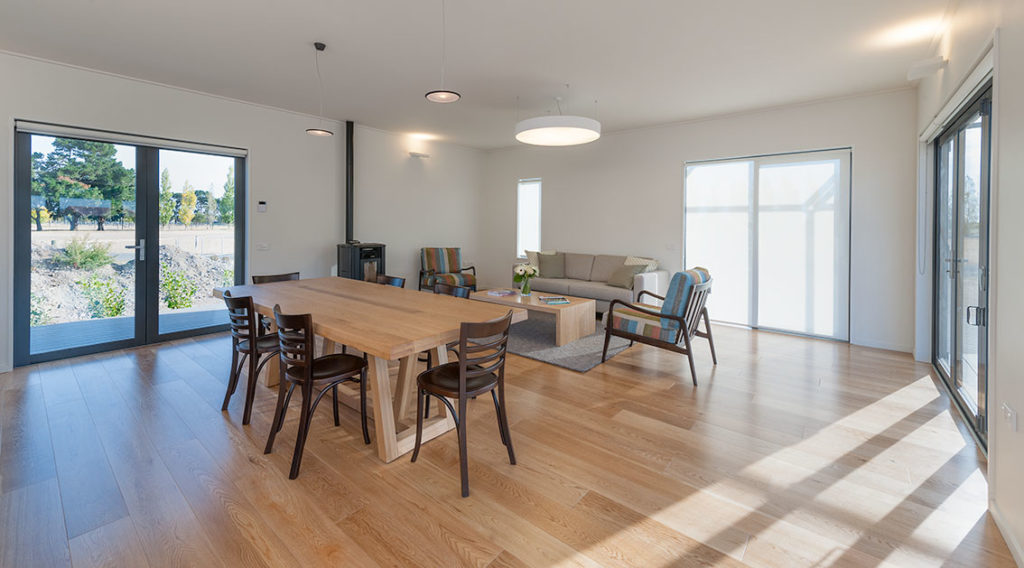 Welcome to Beacon Pathway
We are all about improving New Zealand's homes. We do research and demonstration projects to show New Zealand:
How our homes can be warmer, drier, healthier, affordable, cost less to run, and low carbon
How our neighbourhoods can be adaptable, sustainable and a place people enjoy living.
What we do
We produce robust research and package information in useable forms, such as tools or simple consumer information
We work together with other organisations on projects to bring about change
We offer our knowledge and expertise in projects that fit with our vision and goals
We believe in the power of demonstration and experiential learning.
Who we work with
We partner with a wide range of organisations across the housing sector:
Research (e.g. BRANZ)
Government (e.g. MBIE, EECA)
Manufacturers (e.g. NZ Steel)
Developers (e.g. Ockham Residential)
Social housing providers (e.g. CORT Community Housing, Kainga Ora)
Industry groups (e.g. NZ Property Council)
Our wide network is wide enables us to bring together partners in a collaborative project.
New homes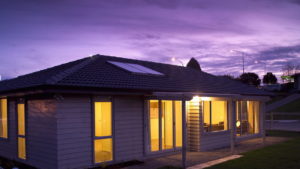 Beacon's research investigates how to design and build new homes which are warmer, drier, cost less to run, and low carbon.
Existing homes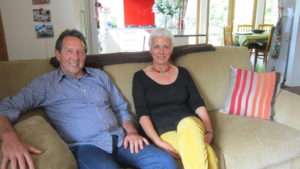 Most of our houses are already built – Beacon's research asks how do we make these healthier and more water and energy efficient?
Neighbourhoods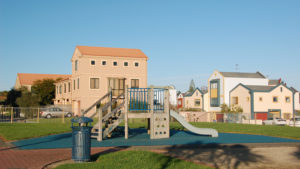 Beacon has developed tools to assess neighbourhood sustainability and good practice medium density for New Zealand.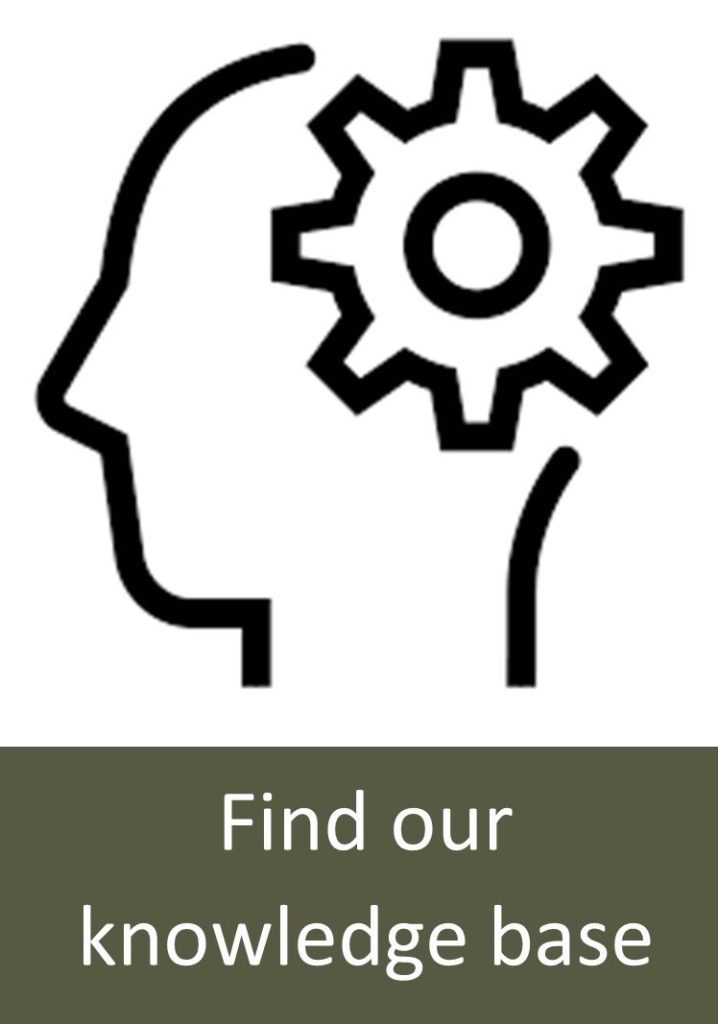 Beacon has a large knowledge base of research that is publicly available. It covers achieving good home performance in new homes, retrofitting older homes to high standards, making neighbourhoods sustainable, and designing good practice medium density.
Check out what's going on in the energy hardship area
Firstly, the Home Performance Advisor programme has a new online course for anyone who works with whānau in energy hardship. It helps community workers have conversations about the home's energy uses, where they can save money, and where they should spend it on a healthy home.
And, in Auckland, Beacon is helping Auckland Council assess what support local community organisations need to help whanau in energy hardship improve their energy budgets.
Thermal bridging in timber-framed walls
Recently we looked at the amount of timber framing in walls of new builds. We found there is much more than is generally assumed and that will be impacting how much heat is lost through the walls.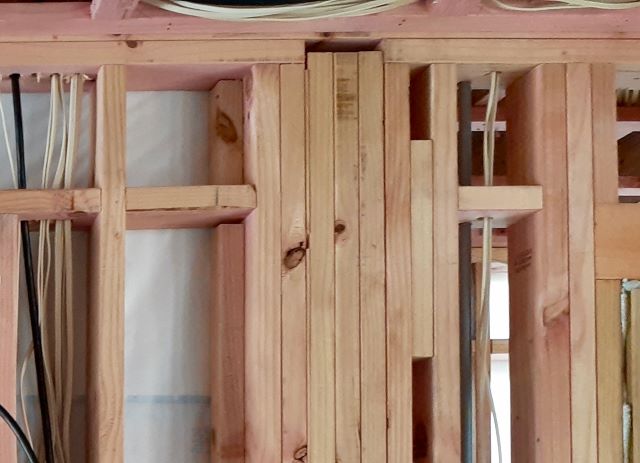 Learn about …
Check out what former Eco-Design Advisor Ian Mayes thinks about positive pressure ventilation systems.
Latest news
Gas hobs are bad for your health

US researchers have found that gas stoves let off pollutants such as nitrogen oxides, formaldehyde and carbon monoxide. Even when they are off, gas stoves […]

Building community capacity to tackle energy hardship

We're excited to start some work for Auckland Council talking to community organisations about what they need to provide healthy homes and energy efficiency advice […]

Good medium density reduces carbon

When we developed the medium density assessment tools, carbon reduction was barely on the agenda. Now, it's front of mind and we're delighted to be […]